How to follow the start of Transat Jacques Vabre?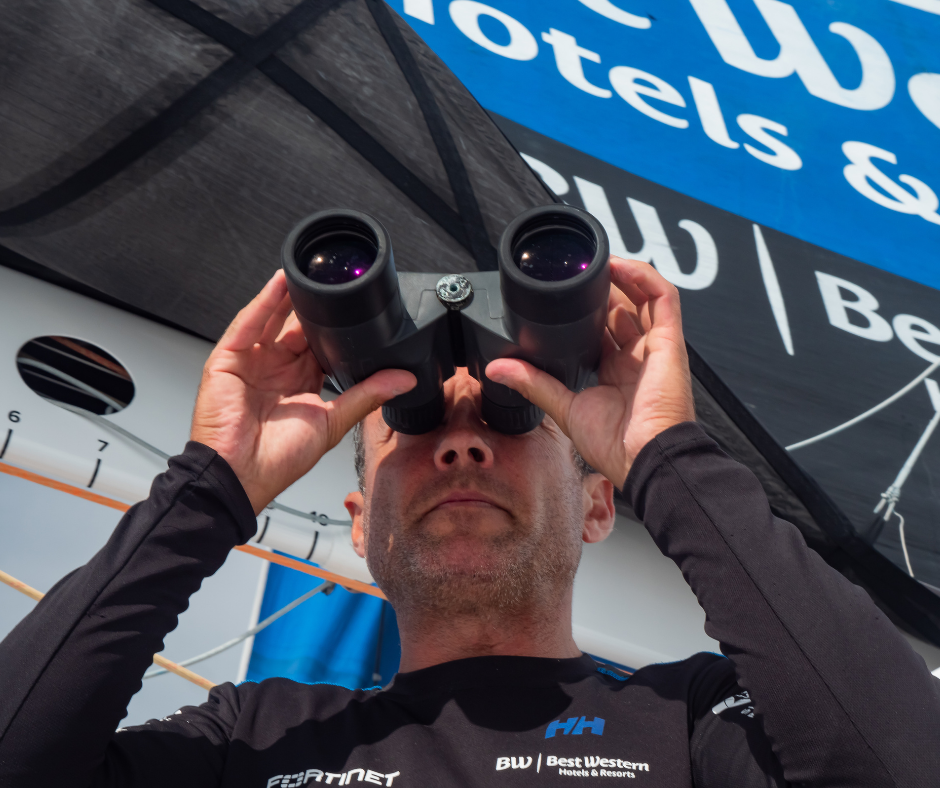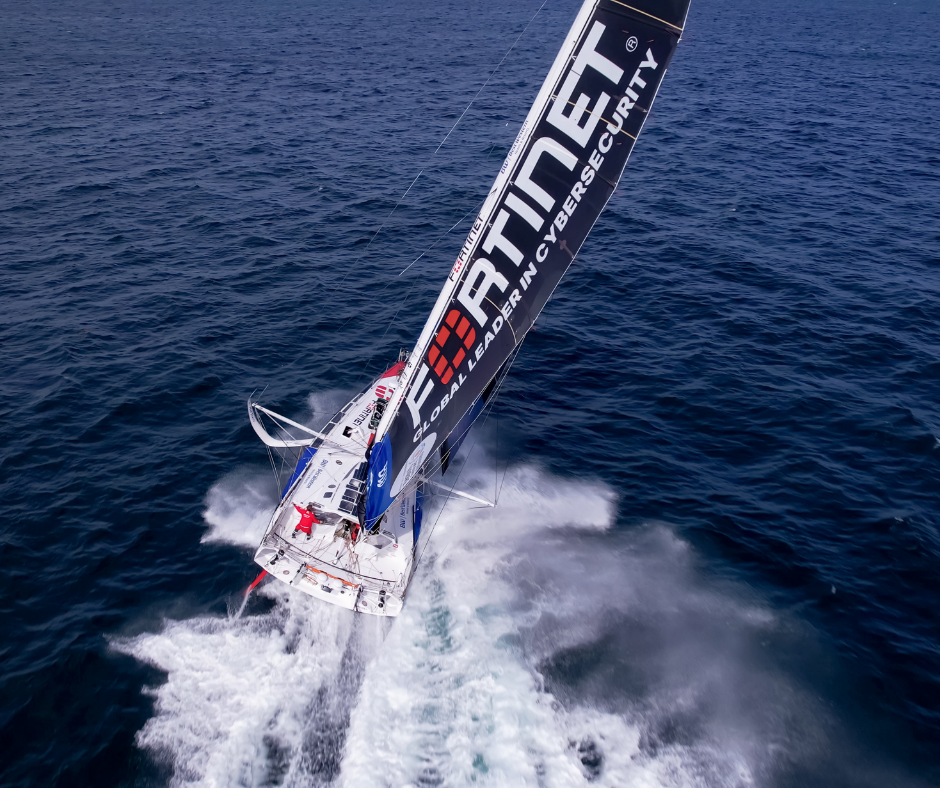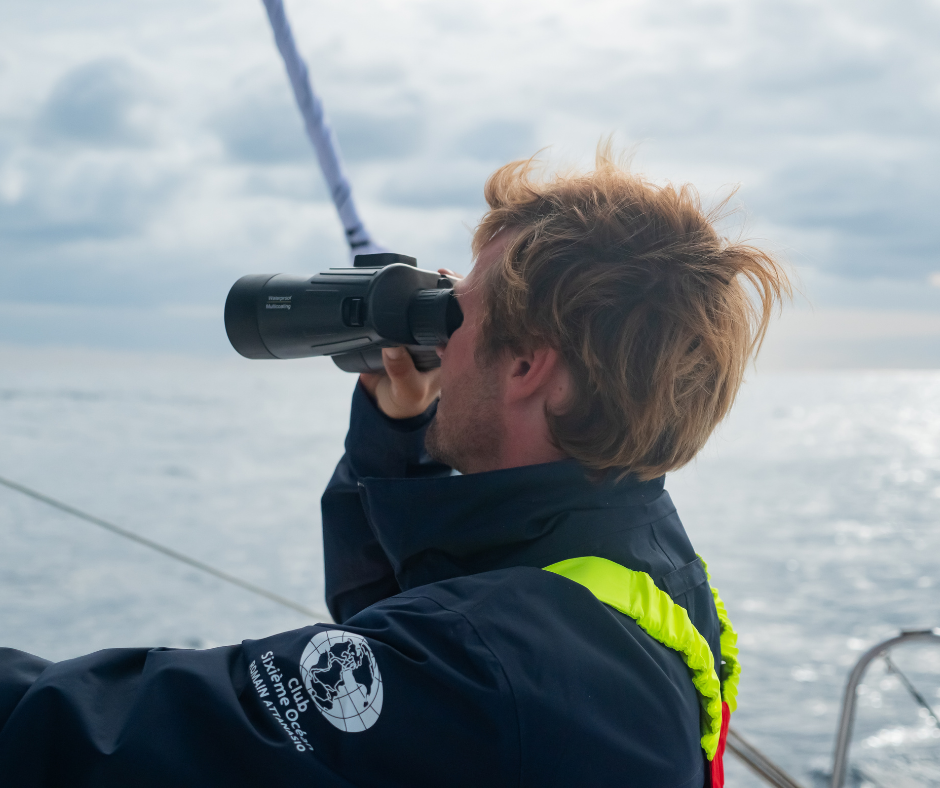 New for this 16th edition, each category of boats will have its own departure on Sunday October 29 and its own race to reach Le Havre to Fort-de-France.
For the IMOCA Fortinet – Best Western, the start will be given at 1:29 p.m. in Baie de Seine for a 5,400 nautical miles race to Martinique, leaving the rocks of Sao Pedro and Sao Paulo at starboard.
To follow the departure feel free to check:
– France 3 Normandie from 12:55 p.m., La Chaîne L'Equipe, Infosport+ and Eurosport digital media from 1 p.m. to 1:50 p.m.
– The Youtube channel of the race for the live start: https://www.youtube.com/channel/UCqFazsGBPuVwWOOJe2XRF2g
– Also on Romain Attanasio Facebook account and on the Transat Jacques Vabre social networks 
– Visit Romain Attanasio Instagram account to share the last moments with the team
– If you are onsite, you can follow the dock departure along the Paul Vatine basin from 9 a.m.
– Live on Radio France Info and France Bleu channels from 12 p.m.
Follow Romain and Loïs' race on the tracker available here https://www.transatjacquesvabre.org/actualites and updated every hour.