Partners
Committed for many years to the protection of the oceans and the environment, Romain Attanasio has surrounded himself with partner companies of all shapes and sizes from every sector of activity: producers, merchants, manufacturers and service providers, all of whom share a commitment to quality of life with the workplace.
TITLE PARTNERS

A global leader in cybersecurity, Fortinet provides security-driven networking solutions for some of the largest administrations, companies and service providers in the World.
Fortinet offers its clients complete visibility and control amidst the rising threat of ransomware and other cyberattacks, as well as the possibility of meeting and future-proofing today's growing requirements for high performance.

Best Western® Hotels & Resorts is an international group of independent 3, 4 and 5-star hotels represented by 18 brands. Boasting 4,700 hotels worldwide, nearly 300 are based across France. All of them cultivate a singular character through their unique architecture and décor. They more than fulfil the brief in terms of hygiene, accommodation and quality and embody a keen sense of hospitality and service.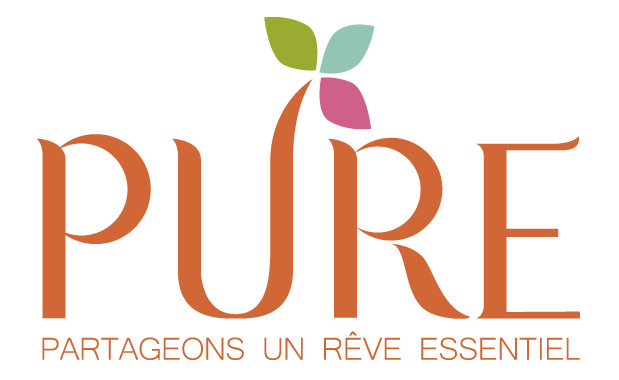 For over 30 years, PURE has been manufacturing and marketing products with plant-based active ingredients geared around well-being, beauty and upkeep of the home.
PARTNERS' CLUB
The Antarès apple reflects a desire to produce better and sustainably. A product of La Blottière's orchards for more than 10 years, its depth of flavour is characterised by an excellent balance of sweetness and acidity and it gives off a delicious pippin aroma.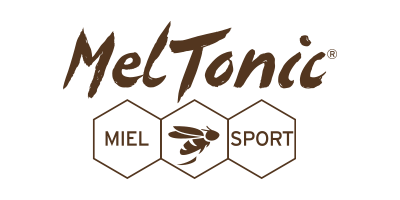 Meltonic is a natural sports nutrition brand providing energy products made from organic honey and royal jelly.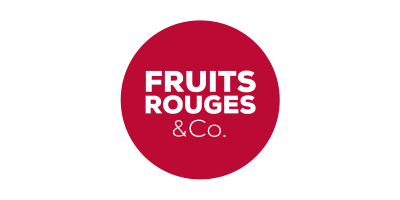 FRUITS ROUGES & Co. Specialises in the production and marketing of a comprehensive range of fresh red berries year-round, frozen fruits and fruit purees/coulis.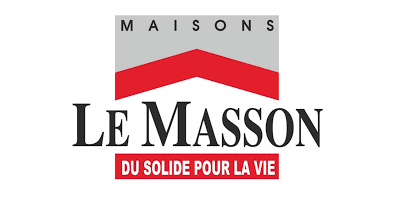 Maisons Le Masson is the number one builder in the French Far West and groups together 26 agencies, which remain at your service. It offers its clients the chance to build houses from traditional materials, in partnership with local companies.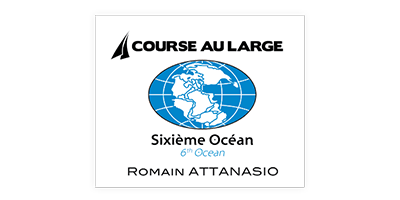 The 6ème Océan club gathers together companies from all manner of horizons.
ARMORIC MENUISERIE – ABYSS INGREDIENTS – ARTESIALE – ATELIER PALMERS – CAPITAL CONFIANCE – ELEC EAU – FRANCK LABBAY – GLENAN CONCEPT CAR – GOSSELIN DESIGN & DIGITAL – ICI – MAISONS TEHO – PLANETE YAM – PROXAM – ROUCHETTE – SANDRA PELLEN AVOCAT – SCIDIAM – SMART SECURE – SODALEC – VOLVO NANTES – VOLVO RENNES – VOLVO VAL DE LOIRE – 35° NORD – 2MB
TECHNICAL PARTNERS