Sport value #2: Respect!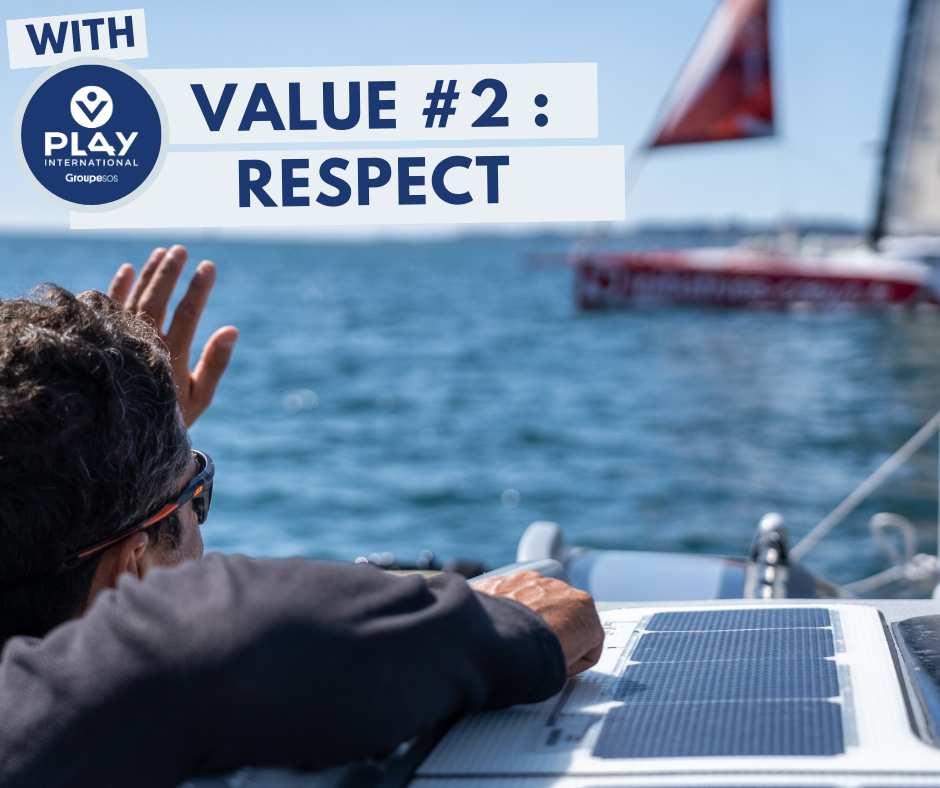 In offshore racing as in many other sports, respect is essential. For me, respect has several aspects.
📏 Compliance with the rules: I find that a performance is more rewarding when it has been brilliantly carried out within a defined framework with its constraints.
👥 Respect for others: in racing or training, we are men and women sharing the same passion and having the same value. I like to remember that we are ordinary beings doing extraordinary things.
🏃🏻 Self-respect: my body being one of my work tools, I have to take care of it
🌍 The respect of environment. By engaging in outdoor sports, I am particularly sensitive to nature and I try that my practice has the least impact.
At PLAY international, all these forms of respect are addressed to children with games. I invite you to discover their free and open access educational kits at https://www.play-international.org/pedagogie/mediatheque-pedagogique