Start: Act 2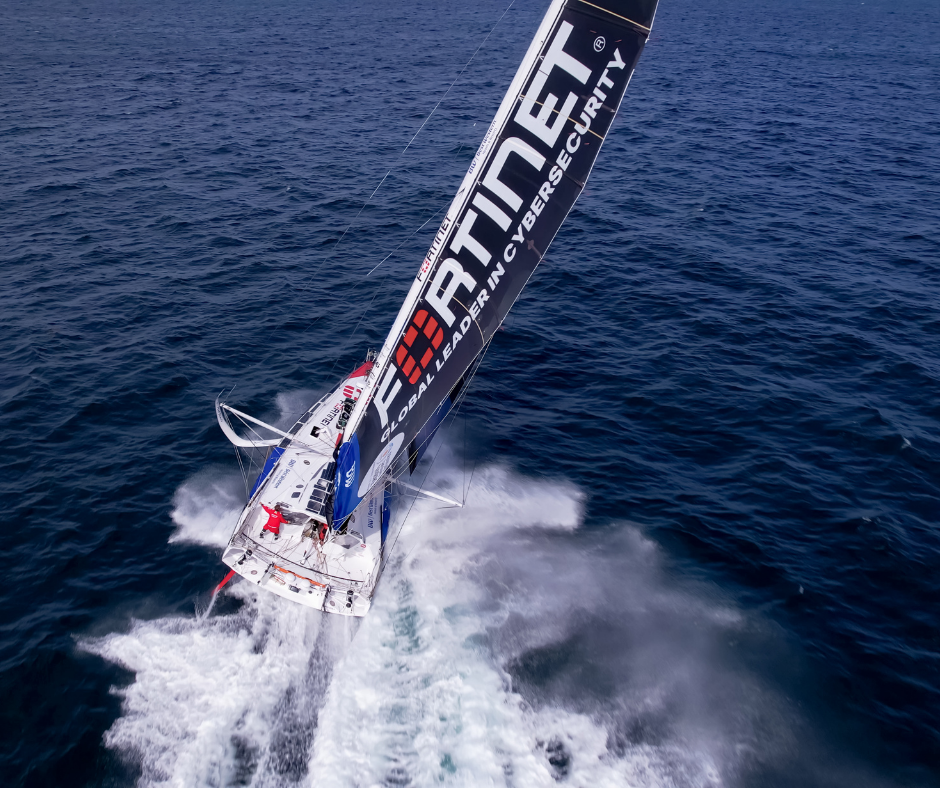 The start of the Transat Jacques Vabre will be given at 9:30 a.m. the Novembre 7th  for a 3,750 nm race to Fort-de-France, leaving the island of Santa Maria (Azores) at starboard. The IMOCA Fortinet – Best Western will leave the Paul Vatine basin at 5:18 a.m..
To follow the departure feel free to check:
– The Romain Attanasio Facebook page or the Facebook page and the Youtube channel of the race for the live start
– Also on the Transat Jacques Vabre social networks
– Visit Romain Attanasio Instagram account to share the last moments with the team
Follow Romain and Loïs' race on the tracker available on Transat Jacques Vabre website. The first IMOCA are expected from November 19th/20th in Martinique.