The beautiful gesture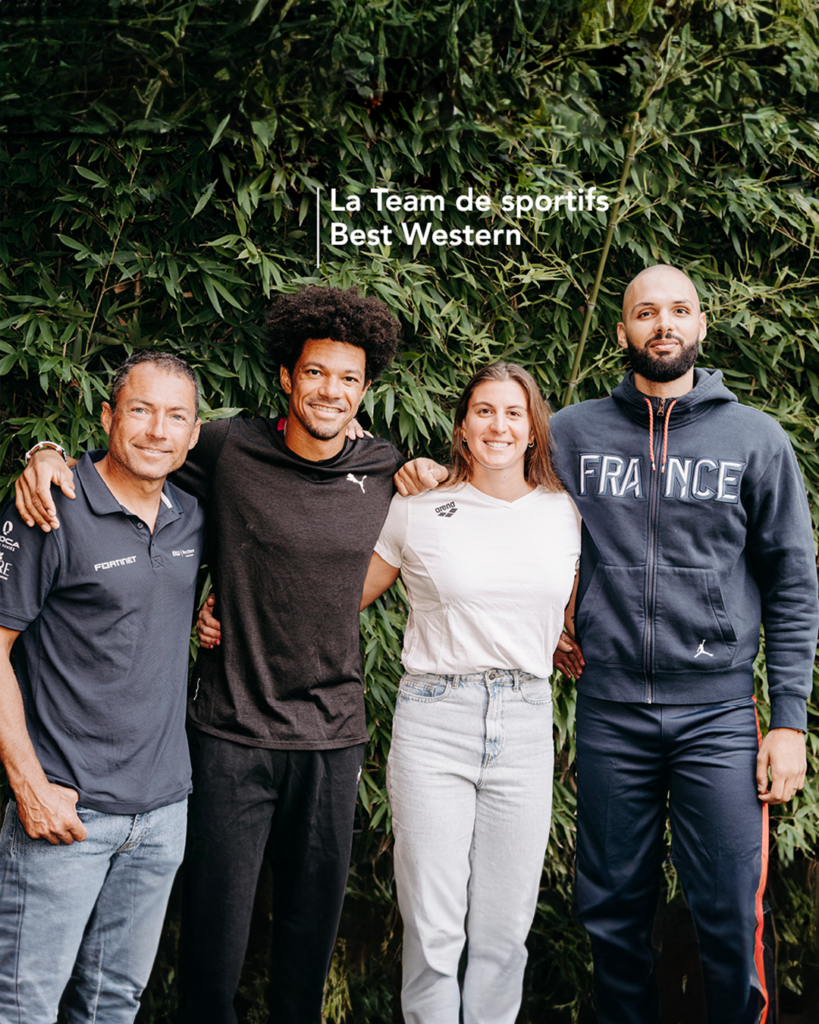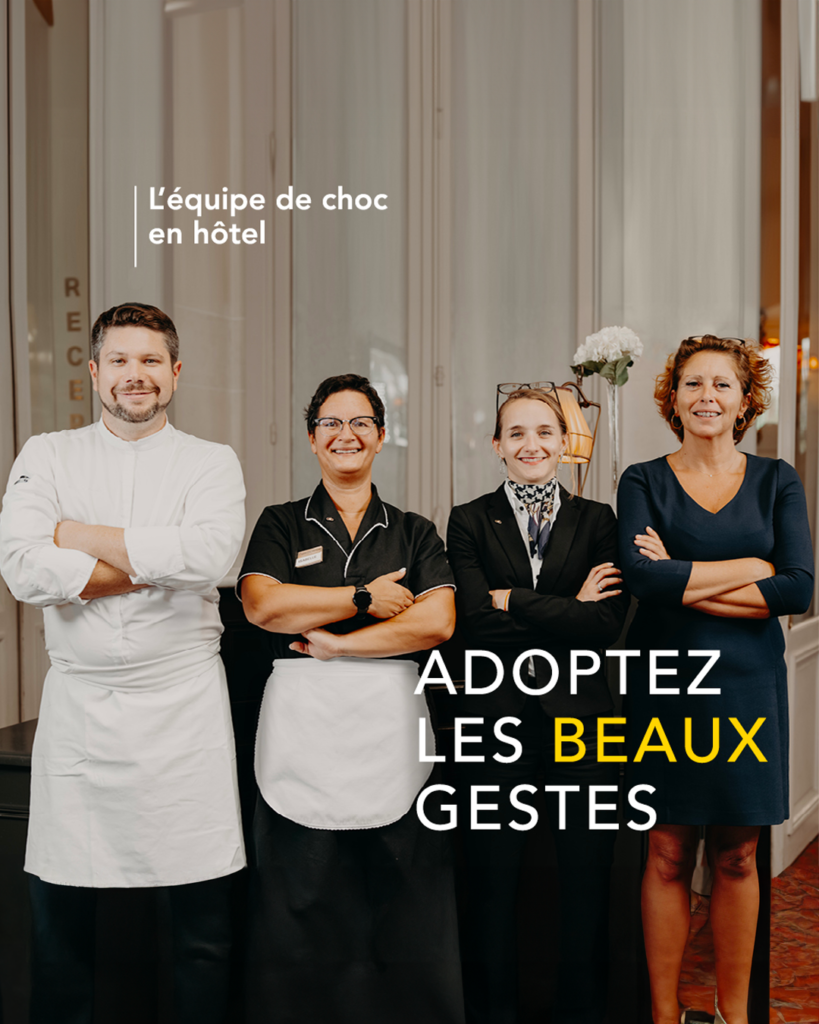 Proud to be part of Team Best Western alongside Charlotte Bonnet, Arnaud Assoumani and Evan Fournier 👊 and to share the values ​​of Best Western France: authenticity, friendliness and commitment.
This is the start of a campaign called "Les Beaux Gestes" which draws parallels between gestures from my daily life and those in the hotel industry.
Visit my account and that of Best Western France every month to discover "the beautiful gesture" of the month.
Team spirit is a state of mind. 🤝